Cutting in PDF format. Grading, prototypes, dimension tables, consulting.
Are you a designer? I will help you to successfully produce your fashion clothing brand by producing a quality product.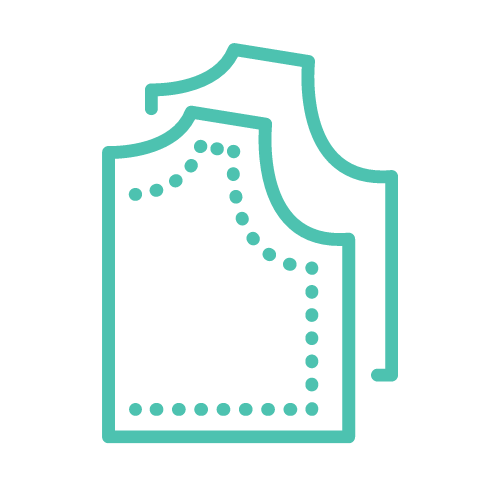 Technical Drawing
Technical drawing is an important part of the garment making process, as a well-drawn sketch will help develop excellent sewing technology.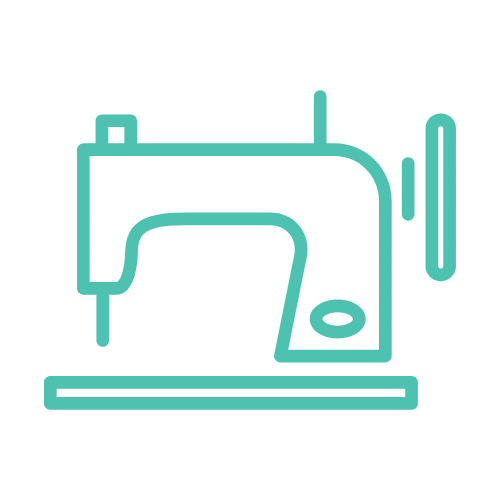 Pre-Production
Creating a pre-production sample. In contrast to the technical drawing, sewing a prototype is not only an important part of the process, but also a prerequisite. When a designer is creating a completely new pattern, the model needs to be tested.
Consulting
My support covers all phases to create your collection. Starting with the professional development of patterns and sewing, recommendations for the selection of fabrics, the choice of the necessary processing of the product, taking into account the optimisation of sewing, and ending with the finished product.
Pattern making for designer clothes
Evgeniia created a completely new patterns for me according to the design with the help of sewing a prototype. She also modified my own patterns, which she saved in the software and created cutting templates. Her work was fast and precise, she listened to all my requests. I appreciate the creation of patterns in PDF format, because I won't lose them and I can print them as many times as I need.
Let's talk about how I can realize your design ideas.
Even if you're a freelance designer or a clothing designer, sooner or later you'll need your patterns in electronic form. Let's imagine a simple situation, you are offering custom tailoring to clients and you need to sew the same dress model in different sizes, even you have several such models. I perform grading of the patterns using the software quite quickly. This saves you time and nerves considerably. In my opinion, this is one of the most important advantages of going digital. 
If you have questions, or if you want to have a free consultation, please contact me.
(c) 2022 by
Evgeniia Shushkevich